The Armadillo Resort is the fastest growing clothing optional resort in the area and spans 50 acres of beautiful, wooded land just 20 minutes north of Weatherford, Texas. We are considered to be one of the best destination nudist resorts in Texas.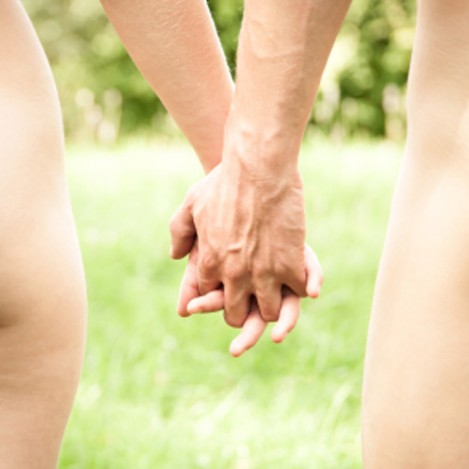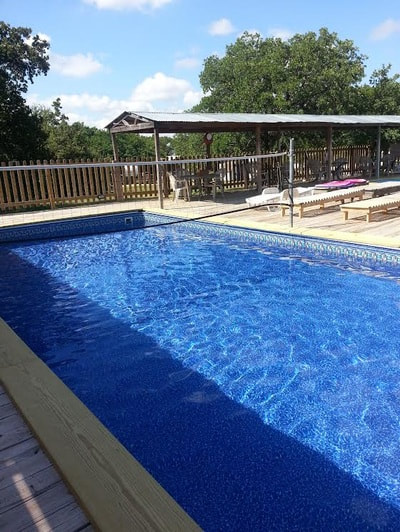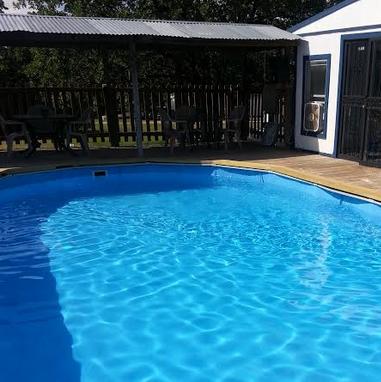 We are a private lifestyle nudist club open to visitors 18+ that love being naked.
​​Our club has been in the DFW outlaying area for over 17 years. Natural and wooded, we have over fifty acres of beautiful land and green fields. We are just 25 minutes northwest of Weatherford in Poolville.
​We embrace and elevate all facets of the naked lifestyle and work hard to provide you with a fun place to be excited and enjoy being naked and free.
On Friday Evenings…
…throughout the year, we enjoy getting together and hanging with family, friends, and guests. You can be sure to catch a game of cards, darts, karaoke or possibly a board game.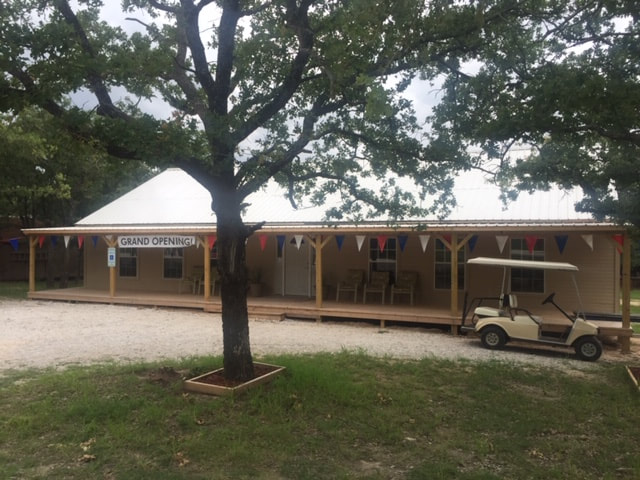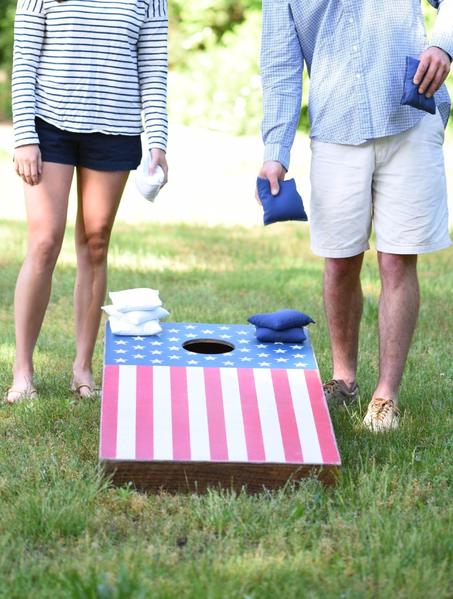 During the summer (weather permitting) Armadillo Resort holds an Under the Stars popcorn and drive-in movie night. So bring your golf cart or chairs and relax in the warm Texas evening with friends. During winter the Popcorn and Movie night takes place in our "smoke-free" clubhouse.
On Saturday Evenings…
…Don B the DJ kicks the dance into gear. He has over 40.000+ songs and he plays everything from rock to country & western.  Like other nudist resorts, Armadillo has an over 18 policy at the dance which allows grown-ups to socialize on their level.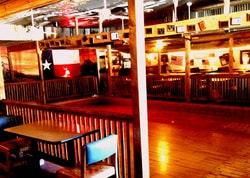 Since Armadillo Resort does not sell adult beverages, we do allow adults (21+) to Bring their Own Beverages (BYOB). As of February 2014, the clubhouse or "Barn" as we call it, is a Smoke Free Environment. But don't fret…we have an enclosed (yet well ventilated) Smoking Room attached to the Barn.
During The Summer Weekends…
…impromptu games of water volleyball, horseshoes, petanque, and ladder golf can be enjoyed. Both pools are open in season to accommodate everyone; the energetic who want to play water volleyball as well as those who prefer to float, soak up the sun and socialize. The enclosed hot tub is simply decadent, hot and bubbly.  Beautiful hiking trails are maintained for long leisurely ambles in nature and a library available for those who prefer to relax by curling up with a good read.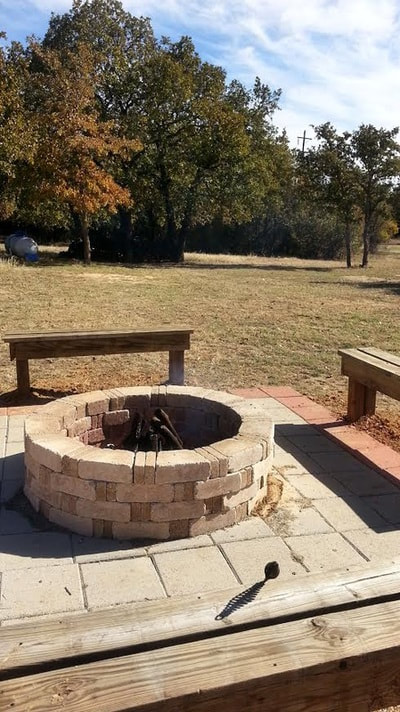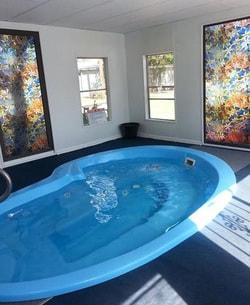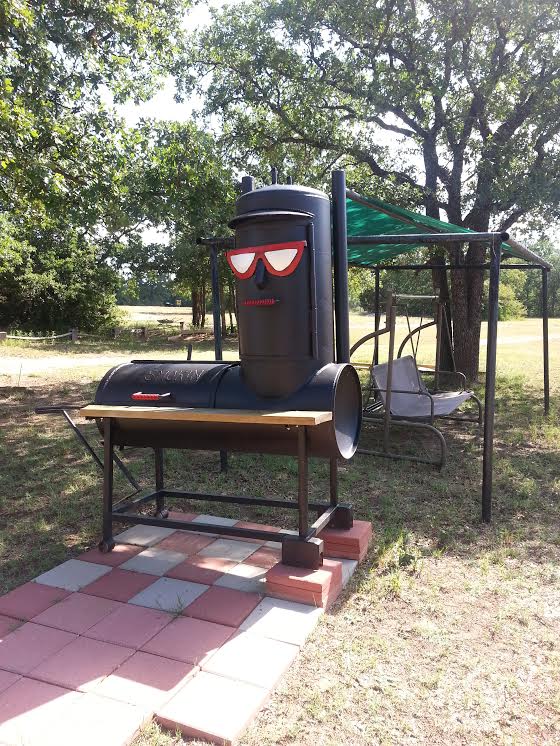 Our Spring and Summer Office Hours
Office Hours may change without notice due to inclement weather and/or outdoor duties.
Monday – Friday
9:30 a.m. – 2:00 PM
Saturday
9:30 a.m. – 2:00 PM
Sunday
9:30 a.m. – 12:00 PM
Our Spring and Summer Club Hours
~
Visitors should schedule their arrival during Office Hours.
The Armadillo Resort is OPEN 24 / 7 / 365
Unless otherwise posted due to inclement weather
400 Perkins Road * Poolville * Texas * 76487
817-599-6833 Office * 432-528-7904 Text After hours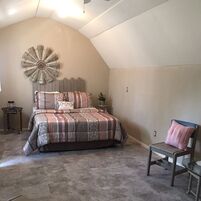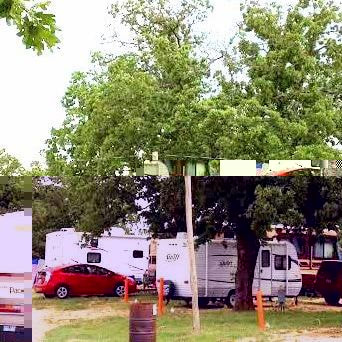 Join us for a weekend and see for yourself why Armadillo Resort has the fastest growing membership of all other clothing optional resorts in the area.